Apply today! We are accepting enrollments throughout Connecticut.
You can reach a staff member by phone or email. Our main number is 203-610-8500
WORKPLACE PROGRAMS PREPARE YOU FOR EMPLOYMENT SUCCESS
If you are out of school, out of work, and age 16-24, YouthWorks can help you prepare for a successful career.
Click Here
Return to the workforce and start on a pathway to opportunity while realizing your full potential.
Click Here
We empower women to achieve economic independence through a network of support, professional attire, and the tools to help women thrive.
Click Here
Prepare for a career in the growing healthcare industry. You may be eligible for occupational skills training and tuition assistance.
Click Here
There is an answer to your personal mortgage crisis. Take the first step towards regaining financial stability.
Click Here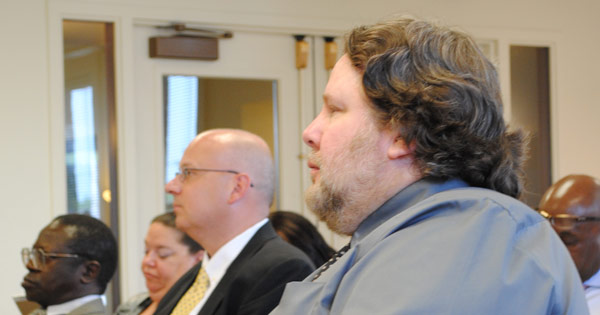 The WorkPlace has helped so many on their path to employment. Discover how we've helped individuals from all different walks of life find success.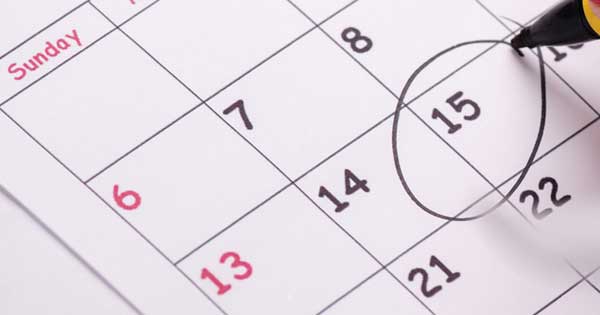 Our events help connect employees with employers and can help both group learn and grow their skill set. Check out the happenings in your community.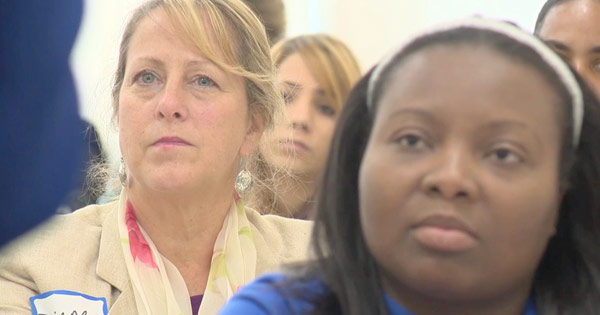 The opportunities are out there and our platform is the perfect place to find them. Take the first step to employment and  start your application process today.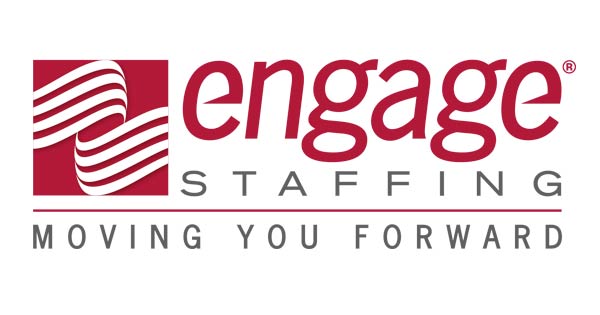 Looking for employees? No matter where your applicant search takes you, Engage Staffing can help you reach your goals.
Visit An American Job Center
The WorkPlace wants returning service members know that they can visit any American Job Center in the U.S. for personalized career and job training assistance as they transition to civilian life.
Read More
WorkPlace Valor programs provide veteran families with outreach, case management, and assistance to acquire stable housing through established community relationships. The integrated planning that occurs at The WorkPlace puts the client at the center of the process and helps veterans find the services to address their specific needs. We have seen that with safe, stable housing in place, veterans can get the education and jobs they need to provide for their families.
The WorkPlace's Supportive Services for Veteran Families, funded by the U.S. Department of Veterans Affairs, assists with housing stability and preventing homelessness among low-income Veteran families who are homeless, currently reside in or are transitioning to permanent housing. The program is founded upon the principle that every veteran has a right to housing. The program is founded upon the principle that every veteran has a right to housing. By providing support at a community level, we can end homelessness among the veteran population.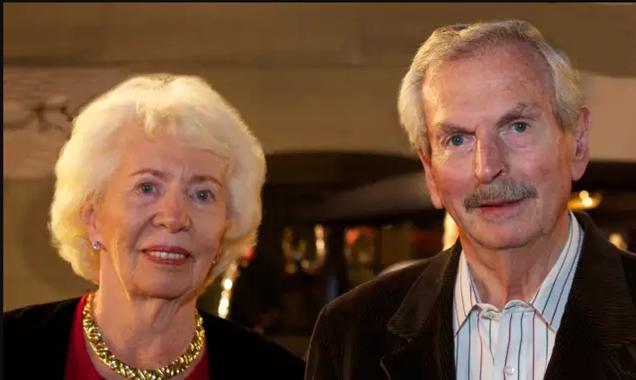 The Ernest and Joan Trefz Foundation has provided generous philanthropic support for many organizations and community causes throughout the region since 1997.
Read More
Ernie Trefz was a well-admired member of the business community with a deep commitment to Bridgeport. The Foundation's generosity has been mostly targeted toward healthcare, human services, and education. The Foundation has been a contributor to The WorkPlace for over 16 years, mostly notably assisting with the establishment and annual support of the WorkPlace Scholarships fund. Workplace Scholarships fill the "job training gap" to provide job training and education funds for low-income people who require training but cannot access public training funds, nor can they afford to pay for training on their own. These crucial scholarships are made possible by support from foundations and corporations, such as the Ernest and Joan Trefz Foundation, helping us serve more people in-need. Thanks to Ernest and Joan Trefz Foundation grants of over $58,000, WorkPlace Scholarships have provided training opportunities to nearly two dozen unemployed people to obtain the skills they require to secure employment, increase earnings, and ultimately, better support their communities and families.
MAKE AN IMPACT IN YOUR COMMUNITY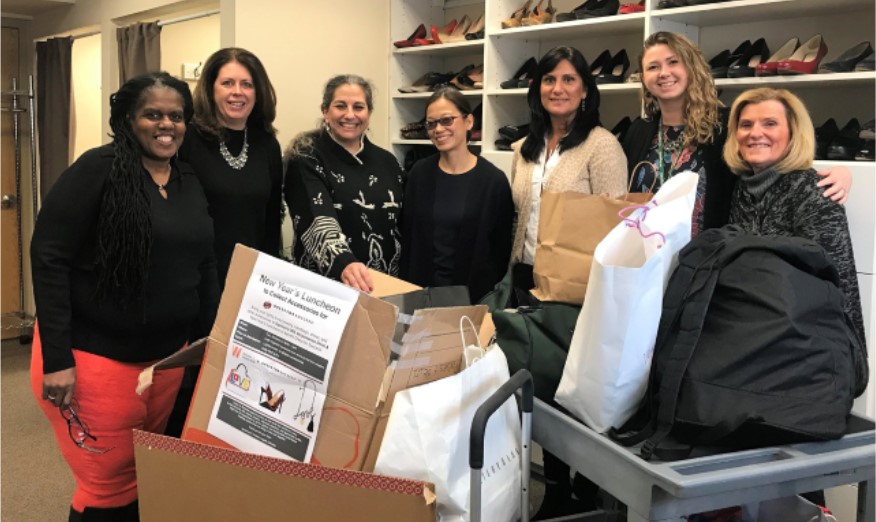 Epsilon Agency/Catapult is a full-service advertising agency whose Women in Leadership members understand what it takes to succeed in the workplace.
Read More
Inspired by our active role in helping women enter the workforce, the Women in Leadership group contacted
Dress for Success Mid-Fairfield County
with a substantial financial donation and soon followed up by hosting a professional clothing and accessory drive. As the planning for Toast to Success 2019 unfolded, group members generously donated their design skills and time to create the overall look of this year's Toast to Success materials. The team also designed and produced the marketing materials (invitation, emails, event signage and program, etc.), for which they helped us access free/discounted printing. Their efforts greatly impacting the success of our annual fundraising event.
We thank Epsilon Agency/Catapult for the impact they have made on Dress for Success Mid-Fairfield County and we are looking forward to continuing the partnership.
YOUR DONATION MAKES A DIFFERENCE
CTPOST, Ken Dixon, July 10, 2020 FAIRFIELD — A $2 million federal workforce development grant will mean manufacturing apprenticeships for young people aged 16 to 24, officials including Gov. Ned Lamont, Lt. Gov Susan Bysiewicz and U.S. Rep. Jim Himes announced on...
Sign up for alerts in your inbox and never miss a message.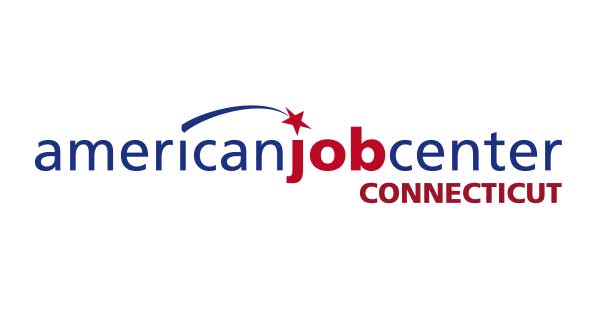 Gain the skills you need to further your employment.