WORKPLACE PROGRAMS PREPARE YOU FOR EMPLOYMENT SUCCESS
If you are out of school, out of work, and age 16-24, YouthWorks can help you prepare for a successful career.
Click Here
Return to the workforce and start on a pathway to opportunity while realizing your full potential.
Click Here
We empower women to achieve economic independence through a network of support, professional attire, and the tools to help women thrive.
Click Here
Prepare for a career in the growing healthcare industry. You may be eligible for occupational skills training and tuition assistance.
Click Here
There is an answer to your personal mortgage crisis. Take the first step towards regaining financial stability.
Click Here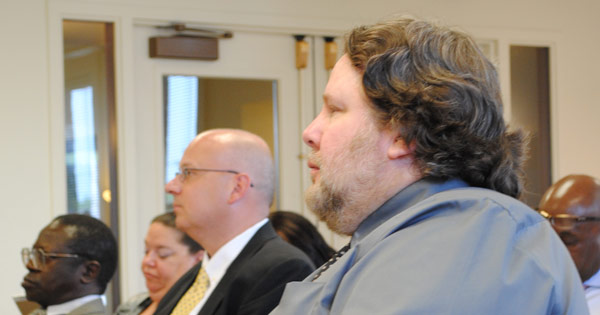 The WorkPlace has helped so many on their path to employment. Discover how we've helped individuals from all different walks of life find success.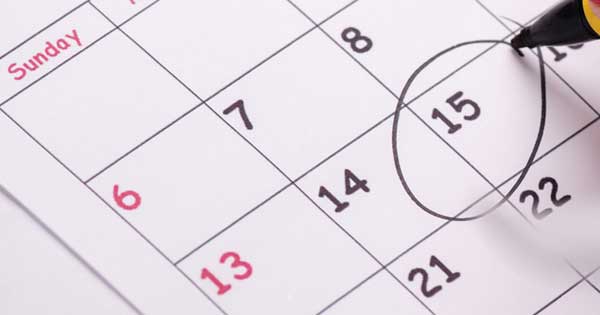 Our events help connect employees with employers and can help both group learn and grow their skill set. Check out the happenings in your community.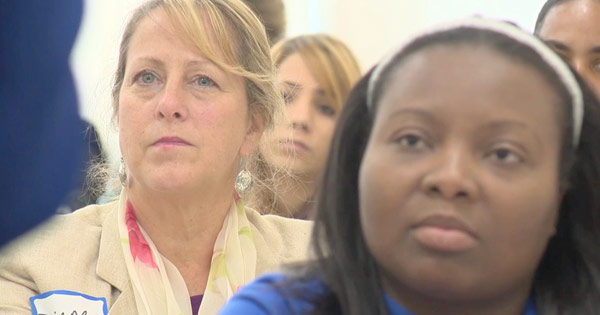 The opportunities are out there and our platform is the perfect place to find them. Take the first step to employment and  start your application process today.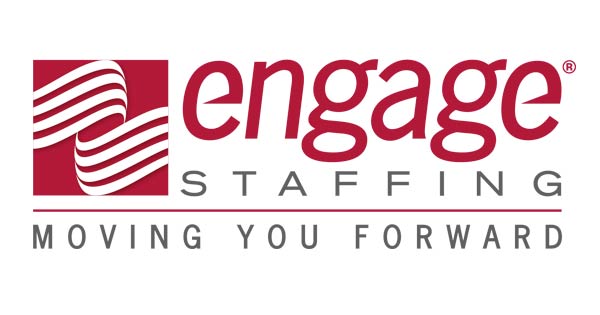 Looking for employees? No matter where your applicant search takes you, Engage Staffing can help you reach your goals.
The First Annual Denise "Denny" Taft Davidoff Empowerment Award!
Dress for Success Mid-Fairfield County is proud to present this award to Teresa Younger in recognition of her leadership and dedication to improving the lives and opportunities available to women.
Read More
Dress for Success Mid-Fairfield County presents the Denise "Denny" Taft Davidoff Empowerment Award to recognize and celebrate exceptional champions of gender equity and women's advancement. Denny, was a powerful life force dedicated to empowering people in the workforce, marketplace, and community. After graduating from Vassar College in 1952, she started her own public relations firm, Davidoff and Partners, in Norwalk, Connecticut. She was owner, chief executive, and president of this company until she sold it in 1991. Denny was a founding director of the Interfaith Alliance, President of the Unitarian Universalist Women's Federation, and a member of the Trustee Council of the World Conference on Religion and Peace.
Denny provided 25 years of commitment and service to the workforce of Southwestern Connecticut as a Board Member, Vice Chairwoman, and Chairwoman of The WorkPlace Board of Directors. Her efforts helped grow The WorkPlace from a local, community non-profit to a national leader in workforce development with more than twenty job training programs for a wide variety of jobless and marginalized clients, including the Dress for Success program.
It was a natural fit to name our first annual empowerment award after Denny. She was a mentor to me and hundreds of other men and women who crossed her path, and her legacy will remain for years to come through the organizations and individuals who have been touched by her incredible spirit.
Dress for Success Mid-Fairfield County is proud to present this award to Teresa Younger in recognition of her leadership and dedication to improving the lives and opportunities available to women.
Teresa C. Younger has served as President and CEO of the Ms. Foundation for Women, the oldest women's foundation in the United States. Under Teresa's leadership, the Foundation launched #MyFeminismIs, a multimedia campaign sparking a national conversation on feminism; funded a groundbreaking report on the sexual abuse to prison pipeline; joined leading women's foundations at the White House to announce a $100 million funding commitment to create pathways to economic opportunity for low-income women and girls; and led a campaign to hold the NFL accountable for violence against women.
A noted speaker, advocate, and activist, Teresa has been on the frontlines of some of the most important battles for women's health, safety and economic justice. She was honored by Planned Parenthood Federation of America as a Dream Keeper, given Liberty Bank's Willard M. McRae Community Diversity Award, and named one of the "50 Most Powerful Women in Philanthropy" by Inside Philanthropy. Younger previously served as the executive director of the Connecticut General Assembly's Permanent Commission on the Status of Women and as executive director of the ACLU of Connecticut.
This video lends voices to the character and accomplishments of Teresa Younger and why she is so deserving of this recognition.

TD Charitable Foundation has generously awarded over $60,000 for a variety of programs at The WorkPlace. Grants from TDCF have supported Dress for Success Mid-Fairfield County and WorkPlace Scholarships. Funding from TDCF enabled the Platform to Employment pilot program. We value our relationship with TD Charitable Foundation for believing in the importance of supporting programs to improve the quality of life for low- to moderate income individuals.
Read More
The mission of TD Charitable Foundation is to support, respect and improve the quality of life in the diverse communities where we live and do business.
TD Charitable Foundation understands that change is a fact of life. It can renew our perspective of the world or how we act within it. They also know while change helps some of us get ahead, it can leave others behind. To help create the conditions so everyone has the chance to succeed in a changing world, TD Charitable Foundation recently launched Ready Commitment, a promise to invest $775 million by 2030 in four area that support change, nurture progress and contribute to making the world a better, more inclusive place.
The Foundation will accomplish this through a commitment to improve the access to safe, clean affordable housing, economic development, educational opportunities for community members, and the provision of basic human needs when otherwise unattainable. TD Charitable Foundation funding fosters and creates collaborative opportunities that bring community partners together for the enrichment of communities where we live and serve.
MAKE AN IMPACT IN YOUR COMMUNITY – CITIZENS BANK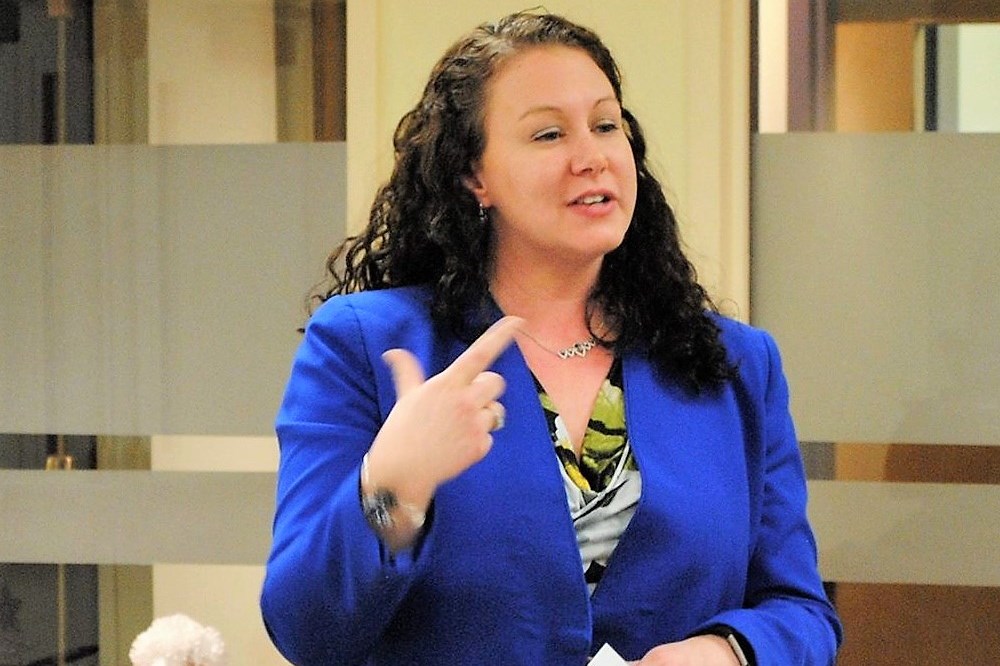 With a commitment to organizations across their service area to support programming helping individuals improve their financial acumen, Citizens Bank employees presented on Financial Literacy to the Dress for Success Mid-Fairfield County's Professional Women's Group (PWG).
Read More
Bank volunteers covered topics such as saving for retirement, budgeting, and preventing identify theft in three separate workshops to PWG members striving for financial empowerment. The PWG is an on-going program designed to help newly working clients improve their life skills, potentially raise employment status, and generally feel supported as they attempt to improve their financial and physical well-being. DFSMFC provides the PWG as a way to give women entering or re-entering the world of work the critical support they need to keep their job and move forward in their career. December's presenter, Katie Farrington (pictured) remarked, "The group was so incredible engaged and had great questions!" Thank you, Katie and Citizens Bank for your commitment to supporting our clients' financial success.
YOUR DONATION MAKES A DIFFERENCE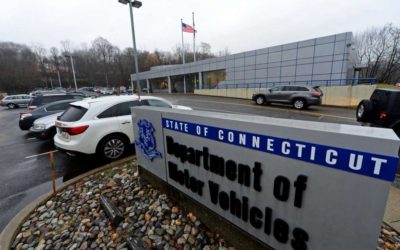 By Jim Shay, October 5, 2018 The state Department of Motor Vehicles is adding more places to renew driver's licenses and ID cards in New Haven and Fairfield counties. The agency and its partners plan to open new locations in Southington and North Haven as well as...
Sign up for alerts in your inbox and never miss a message.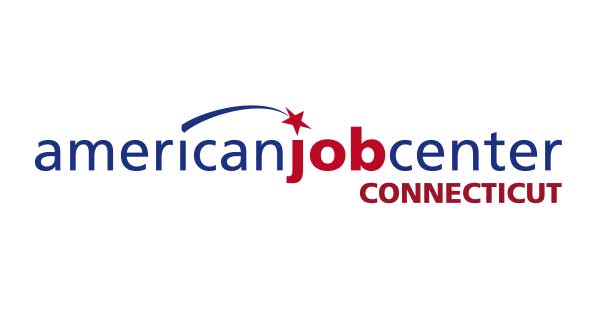 Gain the skills you need to further your employment.