Support services are available.
Would you like to explore a new career? Do you need training or employment opportunities? The WorkPlace can help you at no cost!
Apply today! We are accepting enrollments throughout Connecticut.
SkillUp CT helps job seekers enhance their skills and gain certifications to secure employment.
COULD ONE CONVERSATION CHANGE YOUR LIFE?
If you are out of school, out of work, and age 16-24, The CareerHub can help you prepare for a successful career.
Click Here
Return to the workforce and start on a pathway to opportunity while realizing your full potential.
Click Here
There is an answer to your personal mortgage crisis. Take the first step towards regaining financial stability.
Click Here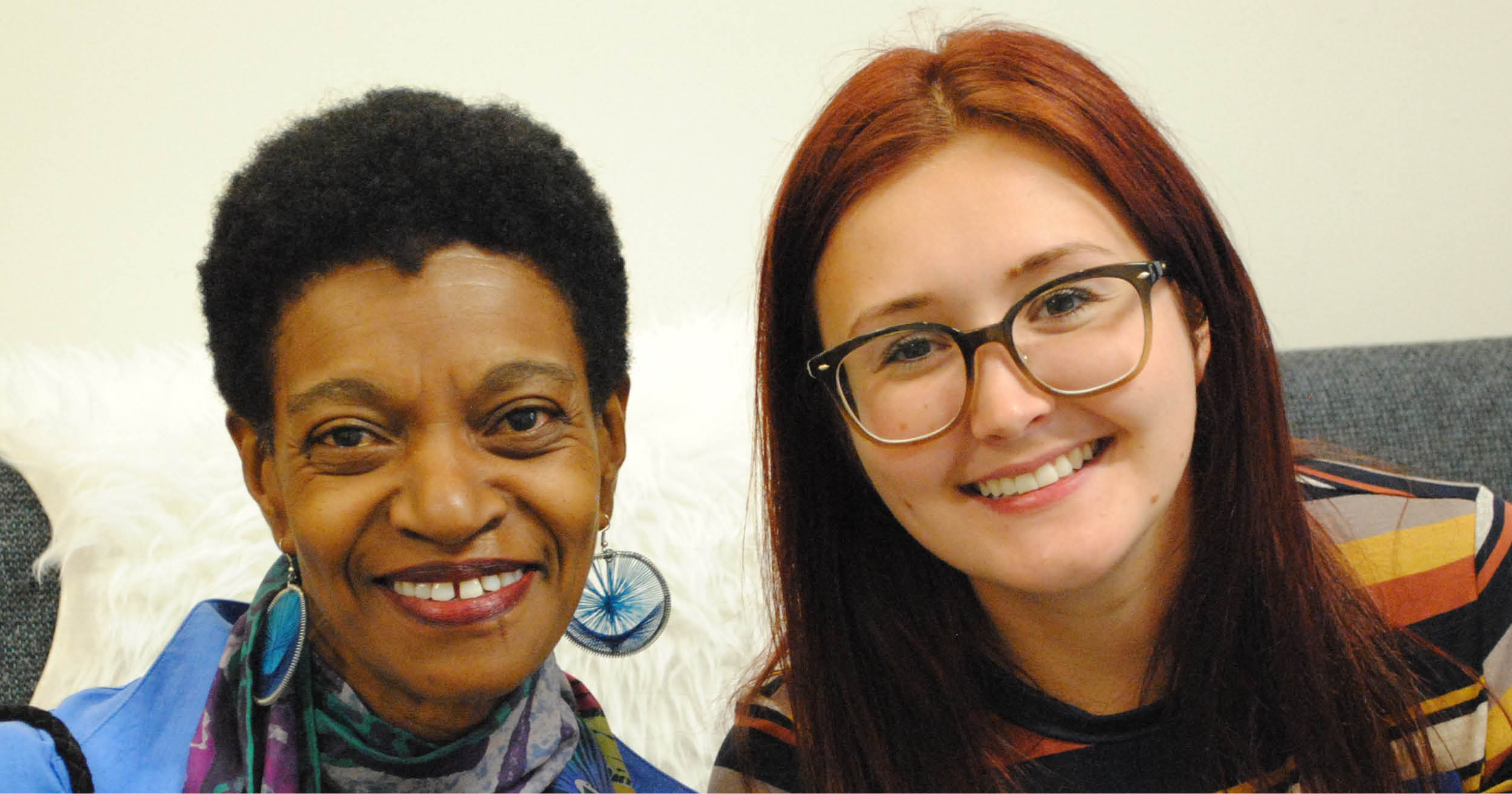 The WorkPlace has helped so many on their path to employment. Discover how we've helped individuals from all different walks of life find success.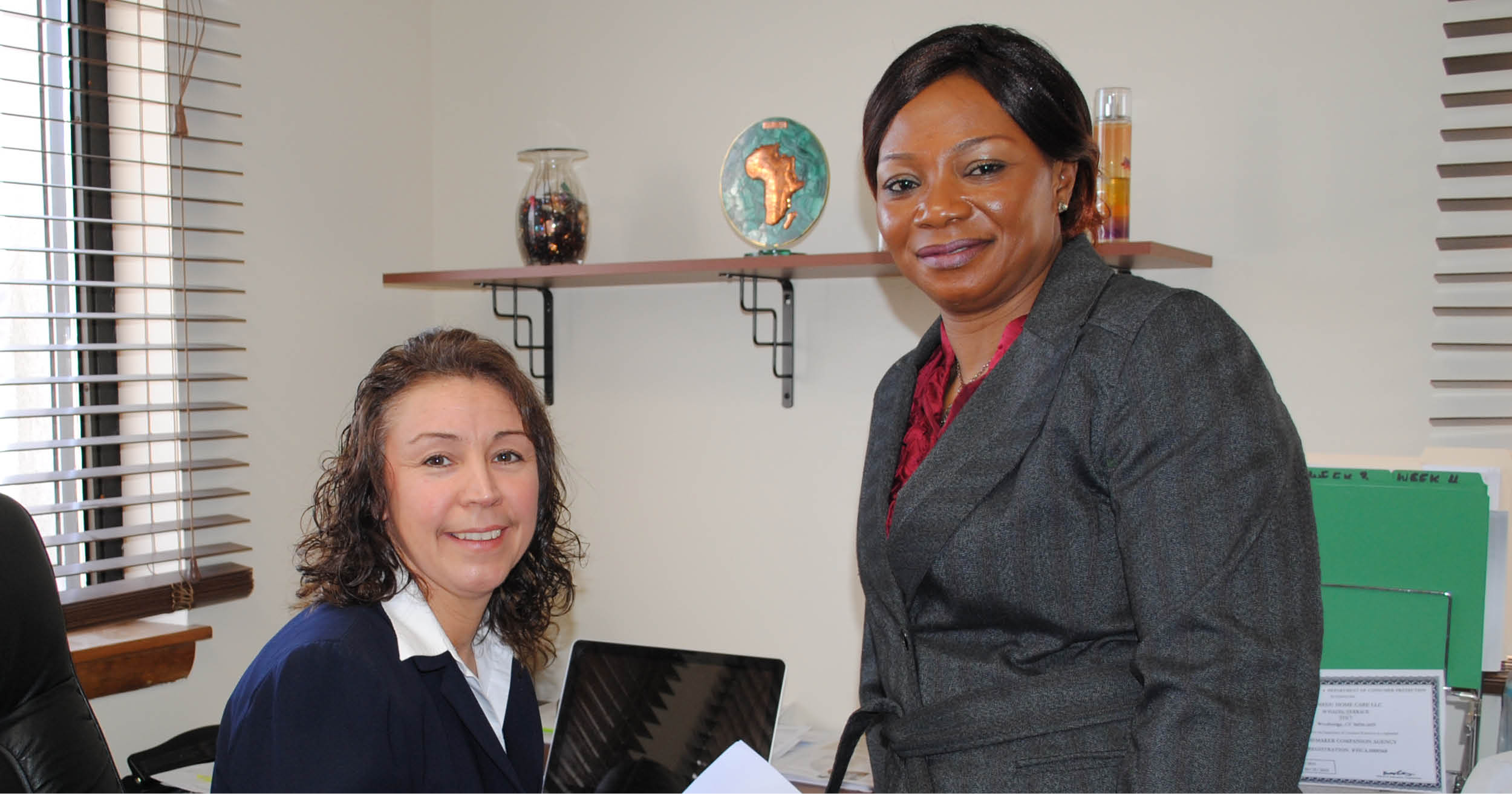 The opportunities are out there and our platform is the perfect place to find them. Take the first step to employment and complete your support services questionnaire today.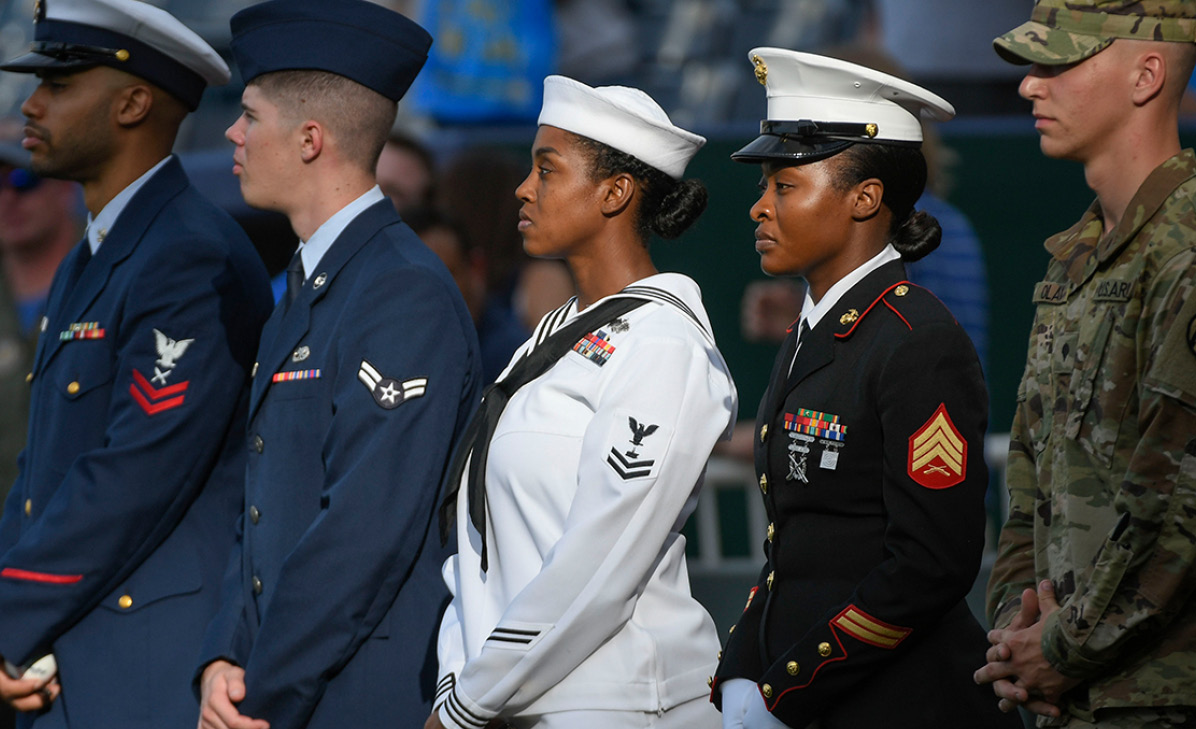 Are you Veteran looking for a job, career training or at risk of being homeless? Our Veteran programs can help you!
The mission of The WorkPlace is to develop a well-educated, well-trained, and self-sufficient workforce that can confidently compete in today's changing global marketplace.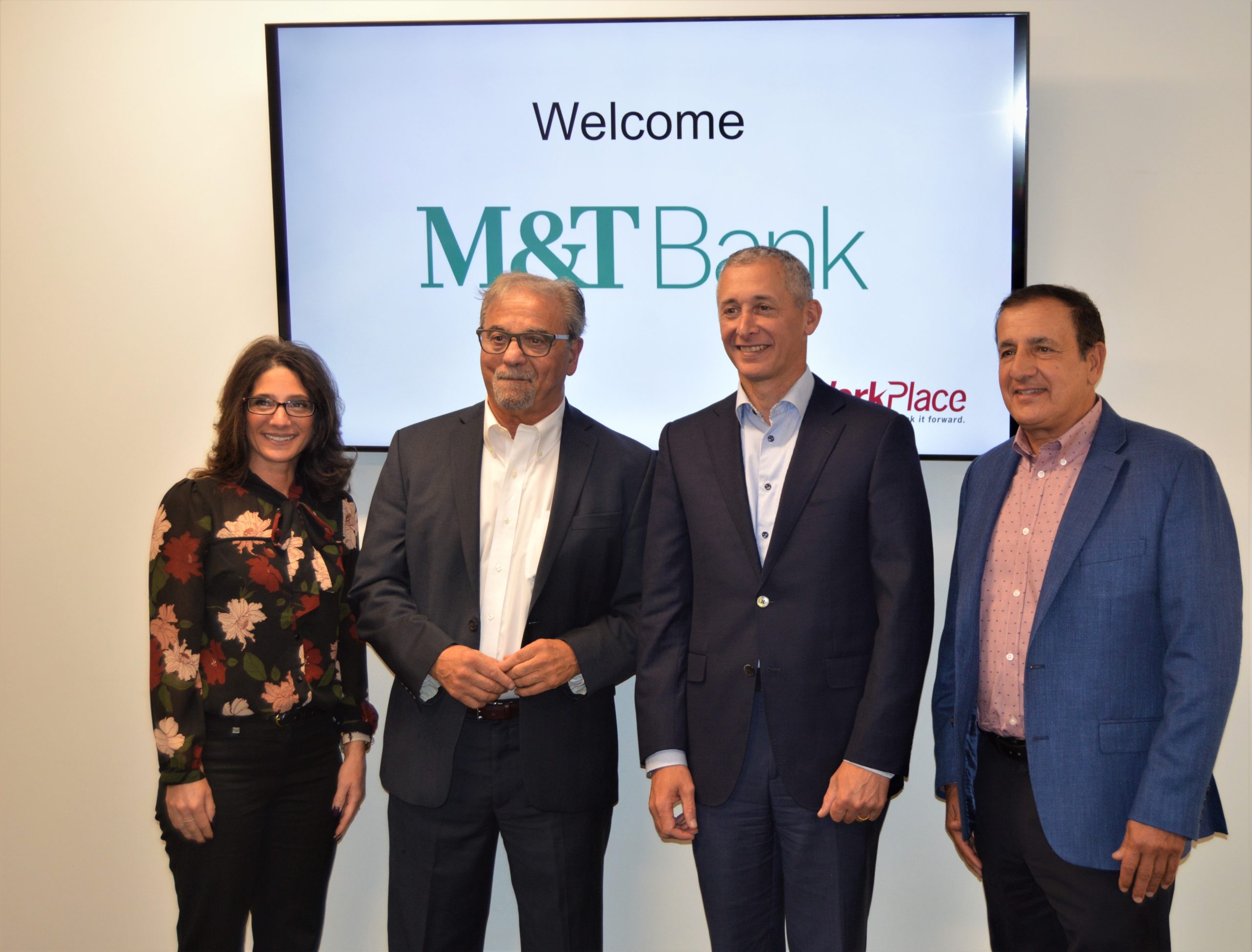 M&T Bank
M&T Bank has awarded The WorkPlace a grant of $250,000 over three years for general operating support as part of their new Amplify Fund Grants. M&T's Amplify Fund provides multi-year support to community-based organizations that have demonstrated a commitment to advancing opportunity for people in underserved and marginalized communities.
Read More
M&T Bank's chairman and Chief Executive Officer Rene Jones recently visited The WorkPlace's offices in Bridgeport to meet with President and CEO Joe Carbone. Mr. Jones was joined by members of his local leadership team Timothy Hodges Senior Vice President, Frank Micalizzi Regional President, and Karen Galbo Charitable Foundation Program Director.
M&T's commitment to serving the community aligns with The WorkPlaces' goal of empowering those who face barriers to employment and assisting people in retraining and returning to the workforce. We are excited to continue working with M&T Bank and look forward to the increased impact their support will have on the community and those we serve.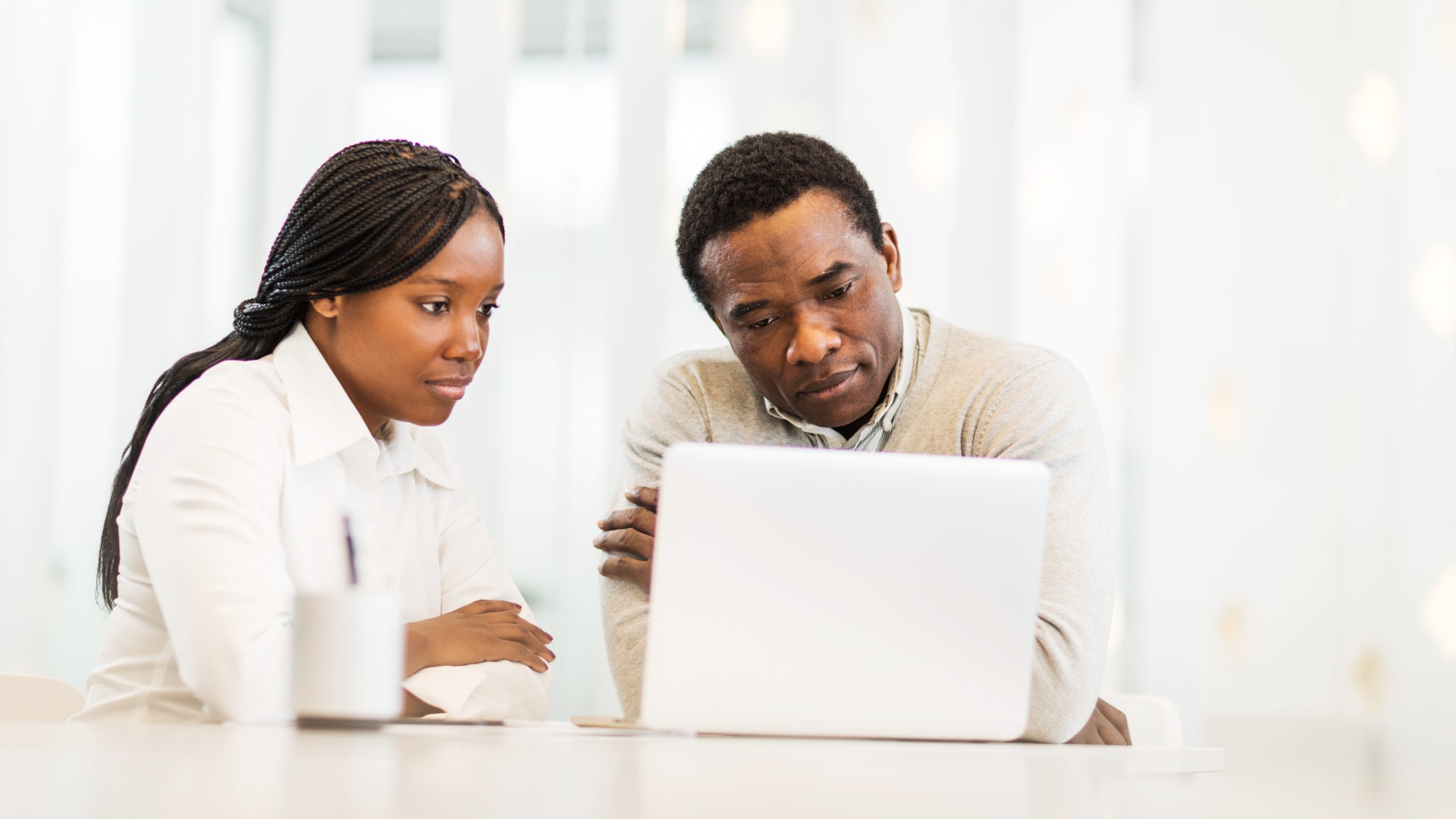 Near & Far Aid
Near & Far Aid enabled The WorkPlace to implement Dynamic Works, an innovative, online skills training program.  Dynamic Works provides technology and vital skills needed to successfully engage in today's workforce.  We provided their virtual training programs to 180 mature workers. The innovative, modern-day learning solutions helped these workers overcome the trepidation of using technology and attain the tools they needed to quickly find employment.
Read More
Participants worked with two training series around customer service and job readiness, utilizing over 1,000 online webinars. Training topics included leveraging, transferable skills, highlighting strengths in your resume, and interview preparation. This focused training, better positioned mature workers to compete in today's job market and be viewed as qualified candidates. It was an integral part of the MaturityWorks program achieving more than 135% of its entered employment goal in the recent program year.  The program had an overwhelmingly positive response from mature workers as they demonstrated increased knowledge, enhanced confidence, improved proficiency with technology and enhanced motivation to return to the workforce.  Thank you, Near & Far Aid, for empowering senior workers!
YOUR DONATION MAKES A DIFFERENCE
Sign up for alerts in your inbox and never miss a message.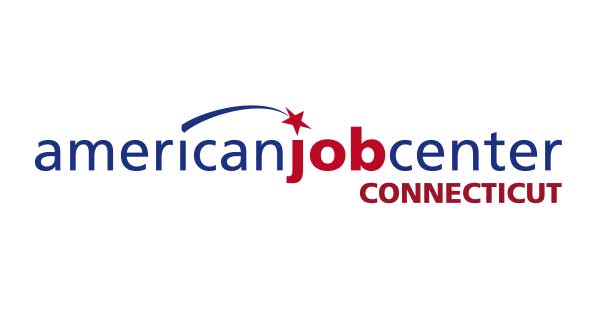 Gain the skills you need to further your employment.