COULD ONE CONVERSATION CHANGE YOUR LIFE?
If you are out of school, out of work, and age 16-24, The CareerHub can help you prepare for a successful career.
Click Here
Return to the workforce and start on a pathway to opportunity while realizing your full potential.
Click Here
There is an answer to your personal mortgage crisis. Take the first step towards regaining financial stability.
Click Here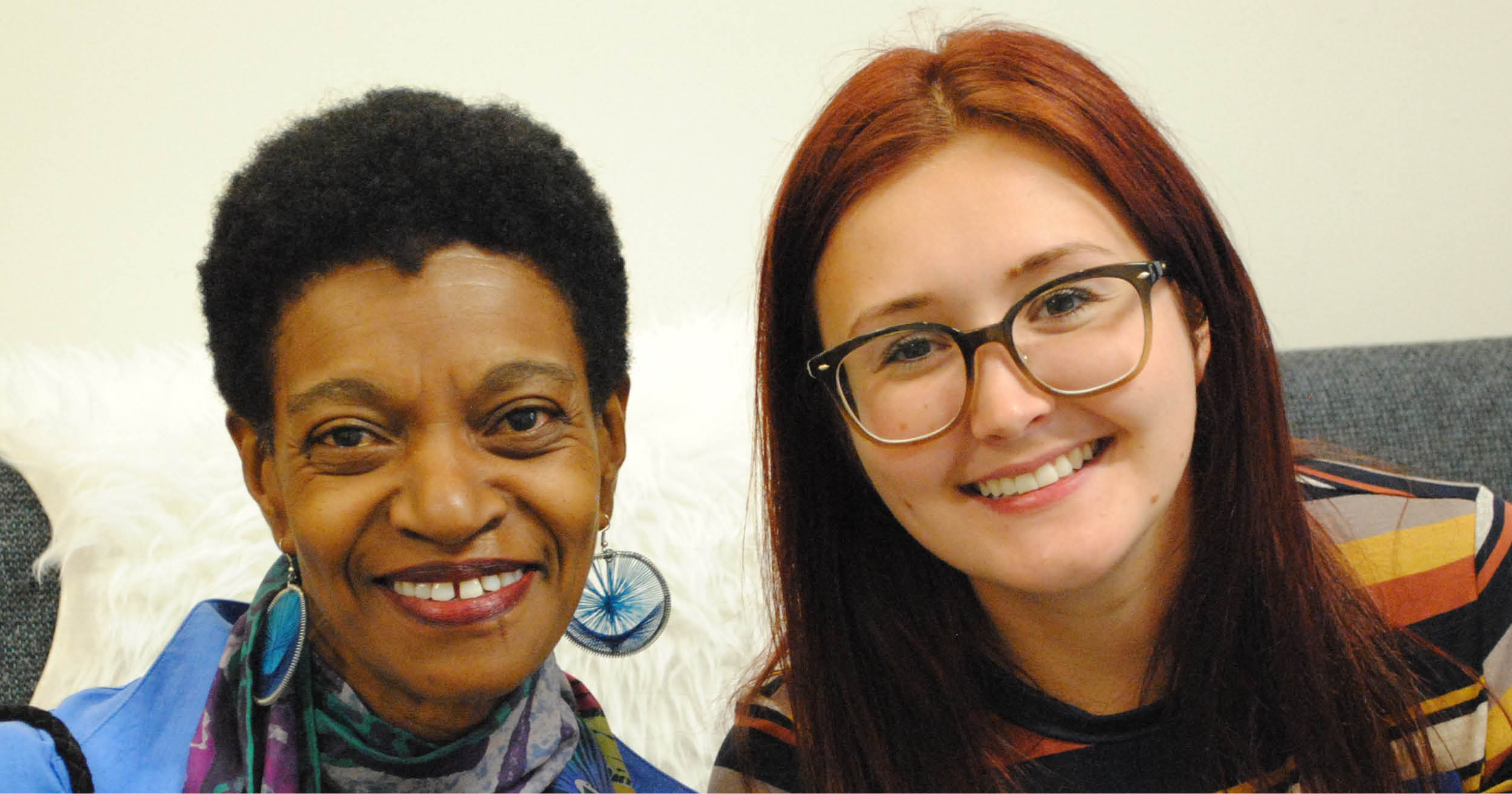 The WorkPlace has helped so many on their path to employment. Discover how we've helped individuals from all different walks of life find success.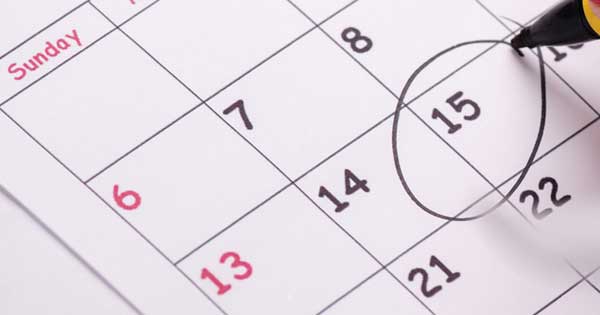 Our events help connect employees with employers and can help both group learn and grow their skill set. Check out the happenings in your community.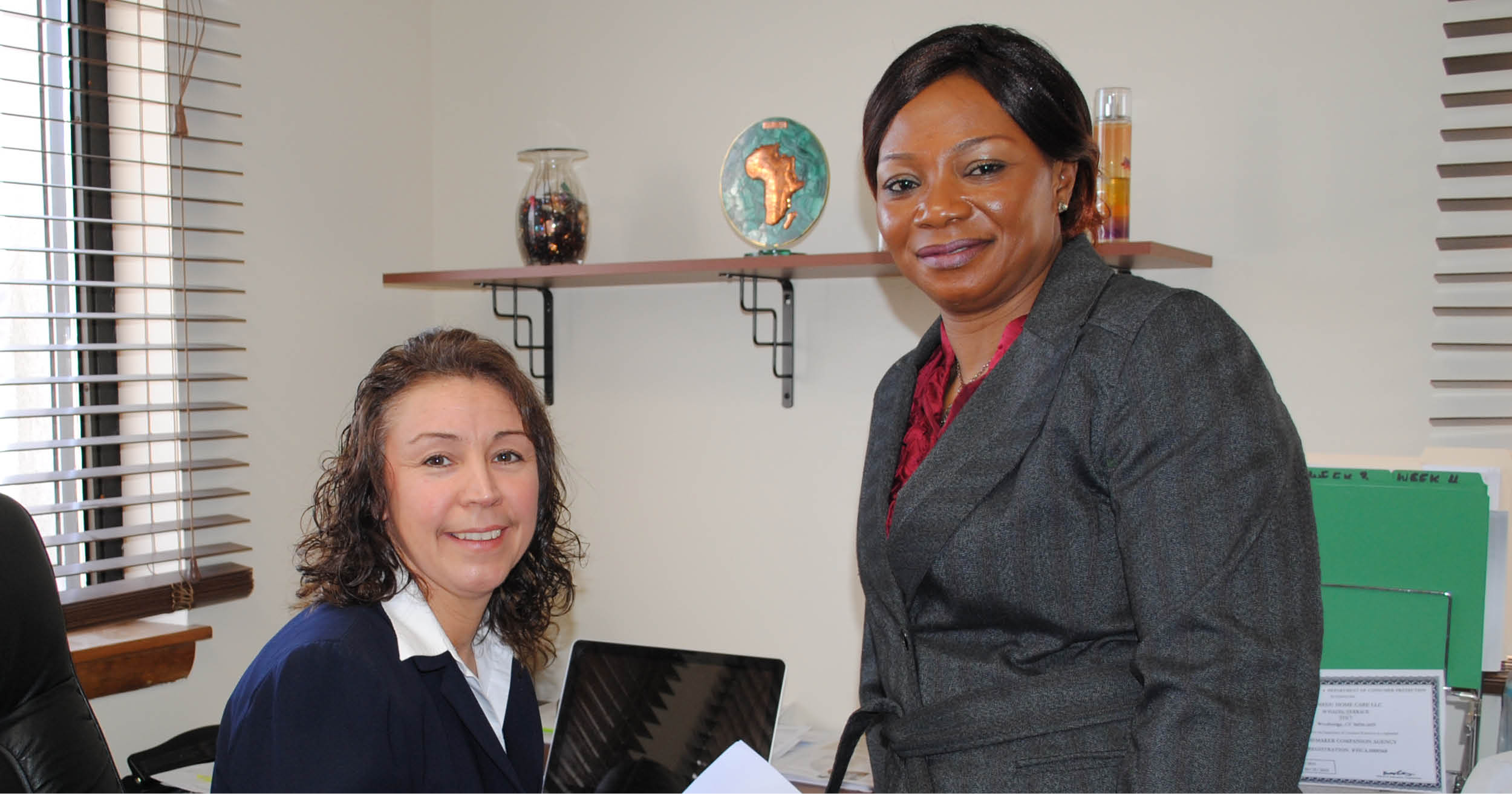 The opportunities are out there and our platform is the perfect place to find them. Take the first step to employment and complete your support services questionnaire today.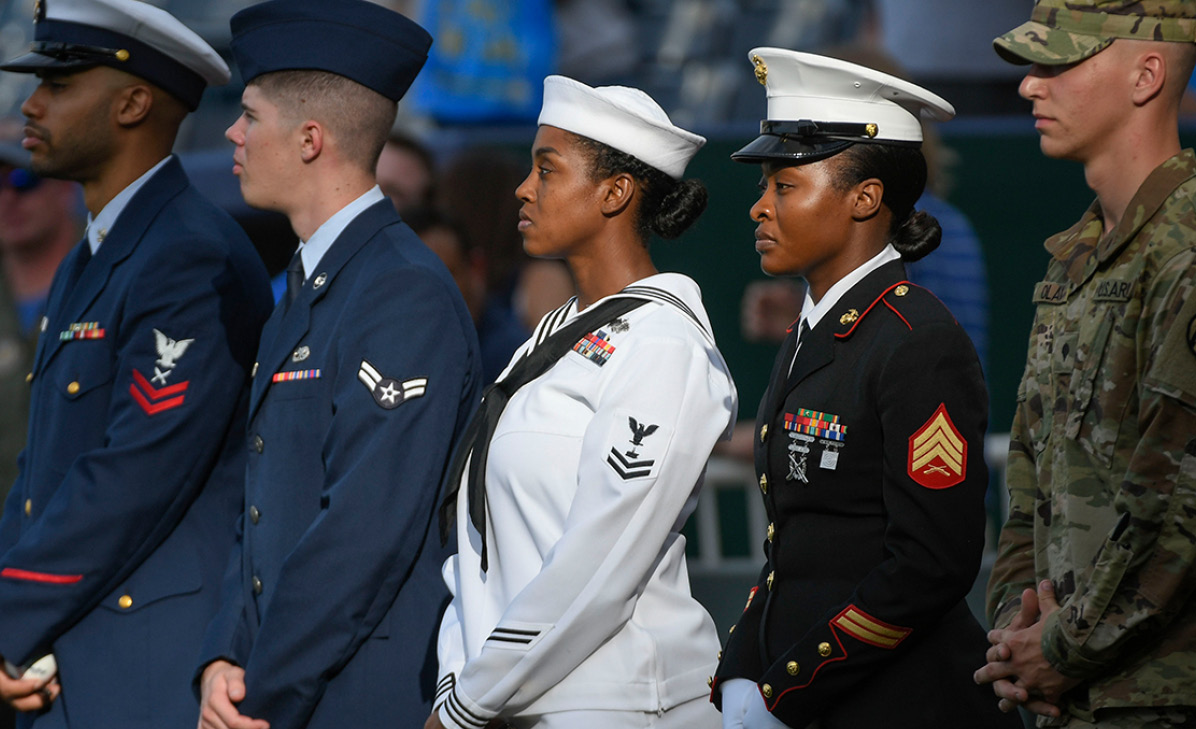 Are you Veteran looking for a job, career training or at risk of being homeless? Our Veteran programs can help you!
The mission of The WorkPlace is to develop a well-educated, well-trained, and self-sufficient workforce that can confidently compete in today's changing global marketplace.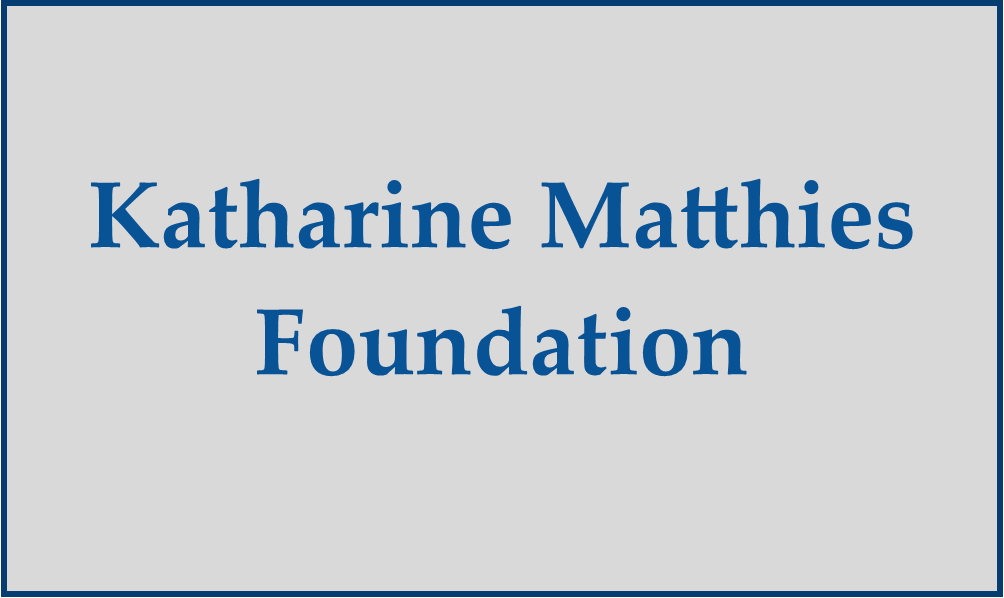 The Katharine Matthies Foundation is the legacy of Miss Katharine Matthies, a lifelong Seymour resident and benefactor. Miss Matthies was the daughter of George E. Matthies and Annie Wooster Matthies. Members of her family were leading industrialists in Seymour
Read More
throughout much of the past century, playing a major role in the economic development of Seymour. The Katharine Matthies Foundation was established in 1987 after the death of Miss Matthies to support and promote quality educational, human services, and health care programming for underserved populations, primarily of the Lower Naugatuck Valley.
Katharine was very active in the national, state and local societies of the Daughters of the American Revolution. In addition, she served for many years on the Seymour Board of Library Directors. was involved with numerous community and charitable activities and supported area youth programs. Miss Matthies lived a very active life and had a wide range of interests including photography, trout fishing and an enjoyment of the outdoors.
The Matthies Foundation has awarded over $55,000 in grants in support of WorkPlace Scholarships and Dress for Success Mid-Fairfield County. Most recently, the Foundation awarded Dress for Success Mid-Fairfield County a $4,500 grant to assist women in the region with attainting employment goals.  A very generous member of the Valley community, Katharine's Foundation continues that spirit of philanthropy that marked her lifetime.
MAKE AN IMPACT IN YOUR COMMUNITY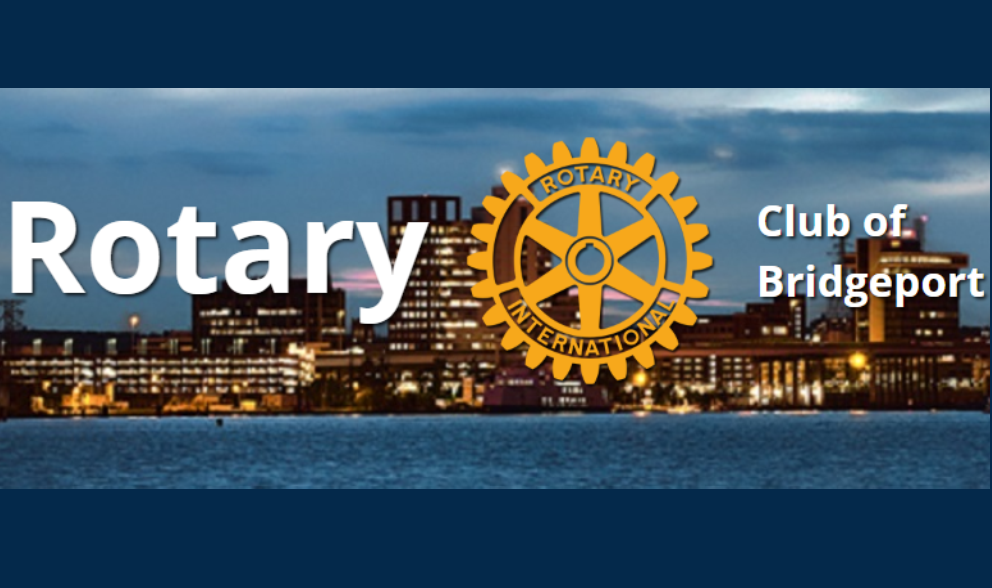 The Bridgeport Rotary Club is part of an international service organization whose mission is to bring together business and professional leaders in order to provide service to others, promote integrity and to advance goodwill and peace around the world.
Read More
Club members are dedicated people who share a passion for community service and friendship, promoting the motto, "Service before self."  It is a non-political and non-religious organization open to all.
In their recent grant cycle, the Bridgeport Rotary Club awarded a grant to Dress for Success Mid-Fairfield County in support of the Simply Suited Boutique, which prepares over 700 women a year for job opportunities.  While Simply Suited recieves numerous donations of professional clothing, not all sizes are represented, including shoes – yet greatly in demand. We appreciate the contribution from Bridgeport Rotary Club; it will ensure the boutique has appropriately sized professional clothing for all women as we get cloer to reopening for client suitings. Grant funds will all support the monthly Professional Women's Group, a networking and job retention workshop for clients.
"The Bridgeport Rotary Club is proud to support local not-for-profit organizations, such as The WorkPlace, and their work preparing individuals in the local community for careers and strengthening the workforce for employers. As Rotarians, we have a commitment to service, which includes finding ways to improve the quality of life for people in the local community.  The Dress for Success Mid-Fairfield County program enables women to achieve economic independence by providing a network of support, professional attire and development tools to help them succeed both professionally and personally. The benefits that women receive from programs such as Dress for Success correlate with Rotary's service commitment, and we are happy to contribute to their accomplishments."  -Nick DaPaz, Vice President and Programs Chair
YOUR DONATION MAKES A DIFFERENCE
Sign up for alerts in your inbox and never miss a message.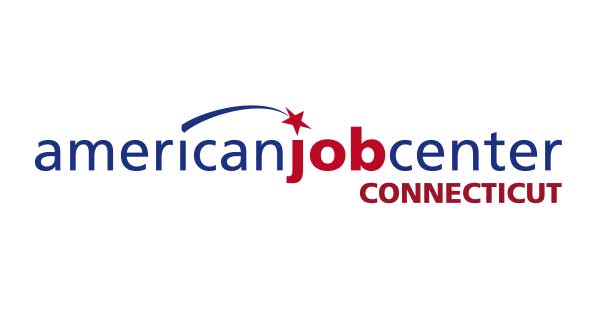 Gain the skills you need to further your employment.