DONATE
Your Donation Makes A Difference


Your Support Helps Us Build a Better Workforce
Education and workforce training are critical to a globally competitive workforce. We continue to provide a high quality workforce development system by advancing innovative solutions to workforce challenges and seeking alternative ways to better align resources. It is with this goal in mind that we strive to create a more effective and efficient workforce system designed to withstand economic and systemic change.
Public Job Training Funds Do Not Meet All of the Ever Changing Needs of Our Community.
The WorkPlace looks for private investment in the state's workforce and finds ways to leverage these private contributions and grants. Private contributions enable us to serve more people and to create innovative new programs to meet changing needs.
Contributions can be made to support these programs or other areas of specific interest. The WorkPlace is a 501(c)3 non-profit organization and all donations are 100% tax-deductible.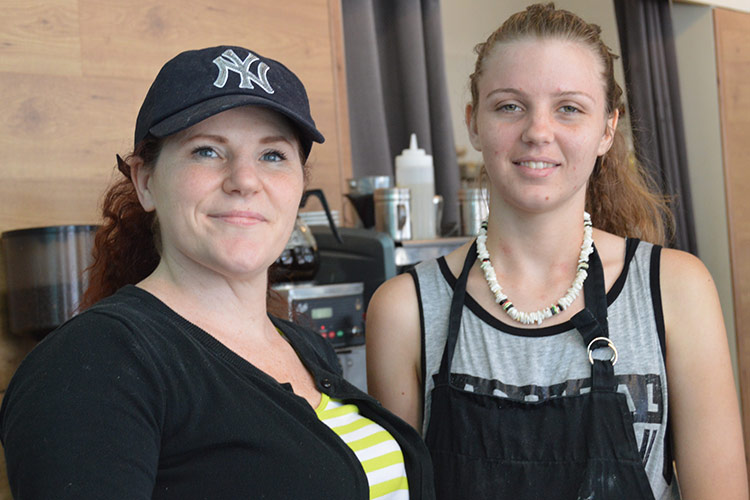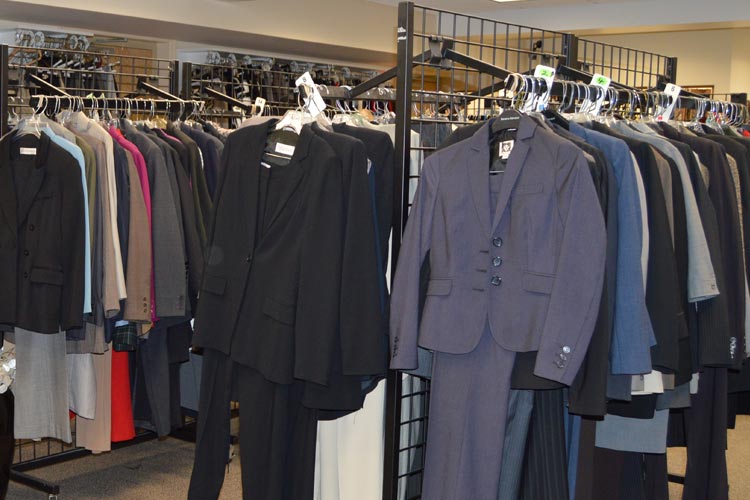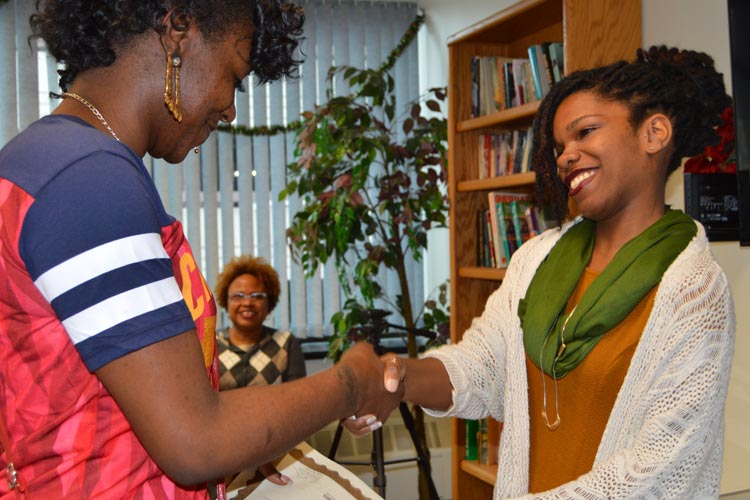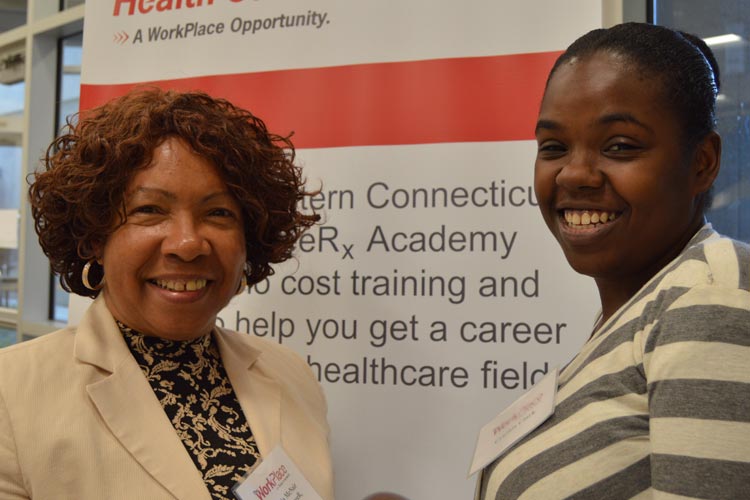 5 Excellent Reasons to Support The WorkPlace
Your donation improves the quality of education and work readiness each jobseeker receives
Your financial support supplements public job training funds and helps us meet the ever growing demand
Your donation helps economically disadvantaged individuals find and maintain employment
Contributions are tax-deductible. A donation helps The WorkPlace achieve its mission and an individual's total tax liability can be reduced with a contribution
Every bit helps. Corporations and foundations often look to the number of donors in choosing the level at which they will support The WorkPlace
Frequently Asked Questions
Q. What Does Donating Online Offer Me?
A. It provides an easy, convenient way to donate to our mission, and reduces our fundraising costs. Plus, by donating with your credit card, you can use your credit card statement for taxes/receipts, earn credit card rewards, save time and reduce postage costs.
Q. How Does Online Donation Work?
A. Simply fill out all the fields on our secure donation form, click "Submit" and your donation will be processed immediately. A summary of the donation will appear on the screen for you to print, plus you will be emailed an acknowledgement.
Q. Will I Receive A Receipt?
A. Yes. We will e-mail you an acknowledgement / thank-you for your records. You can also print the authorization information on the final screen after your donation. The donation will appear on your credit card statement.
Q. When Will My Credit Card Be Charged?
A. We use a real-time authorization service, so a charge will be seen on your account within 24 hours.