Success Stories
Real People, Real Achievements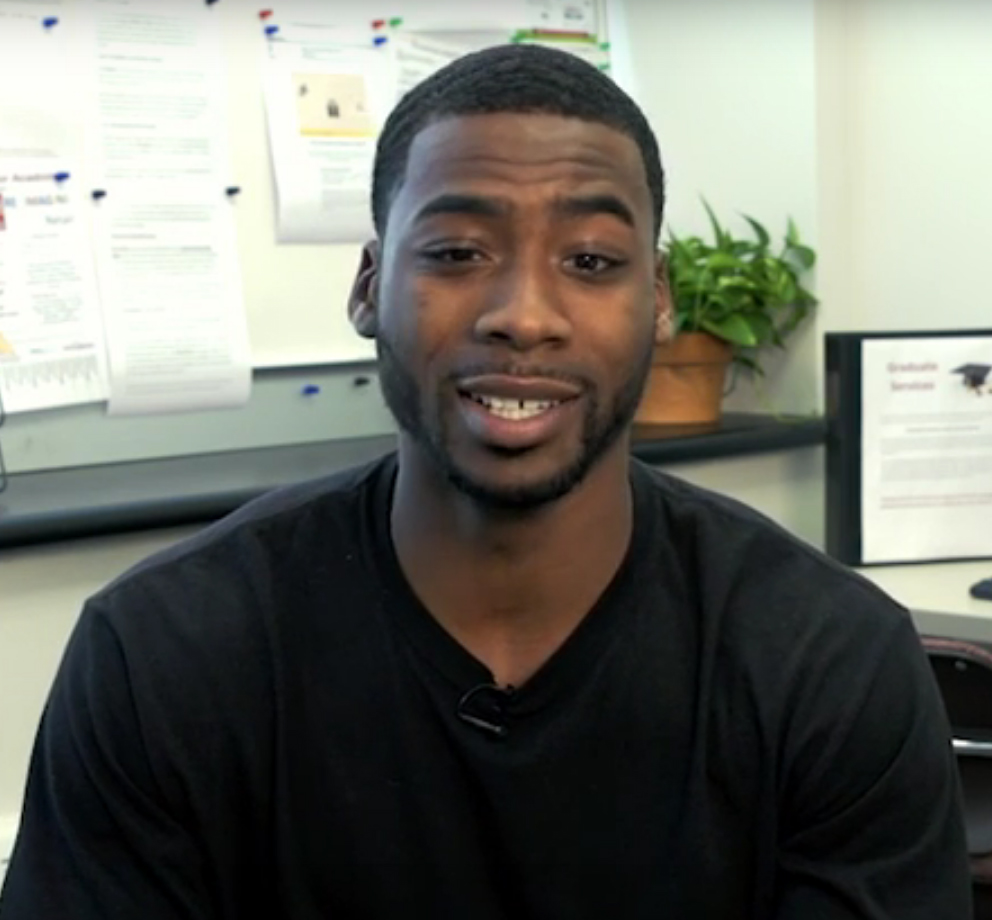 Jermain Burke
Advanced Manufacturing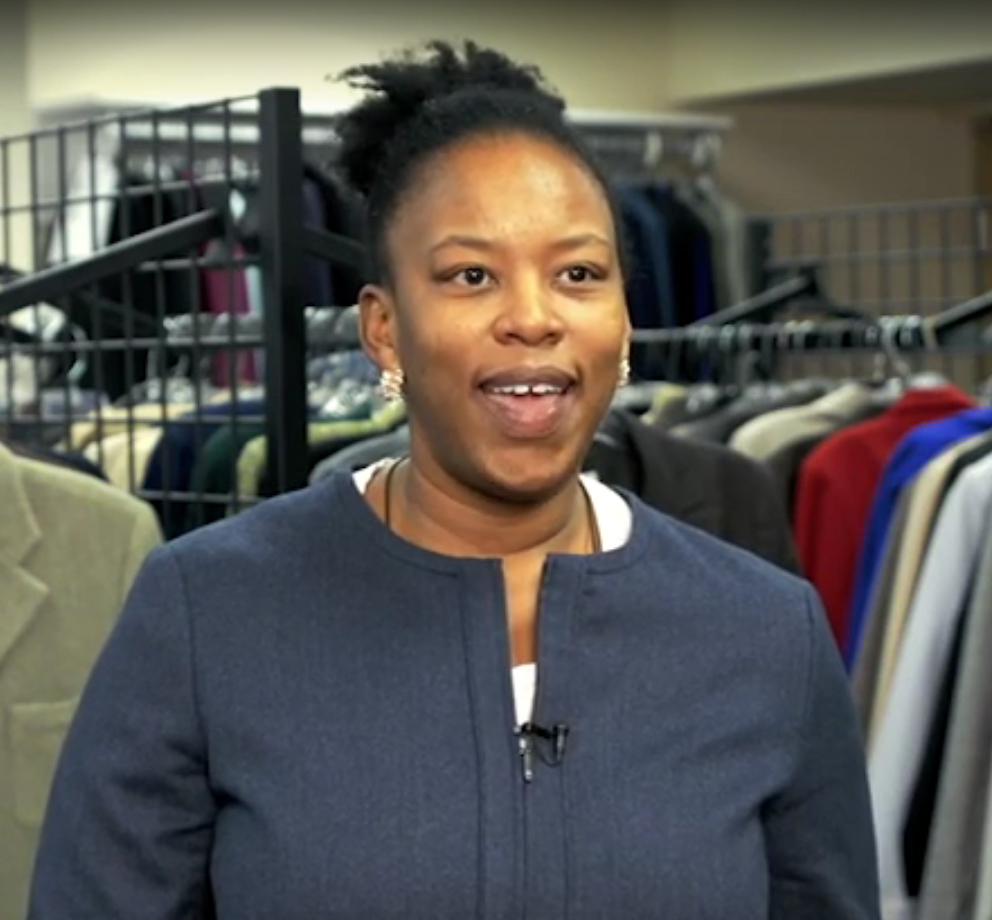 Jacinda Mattu
Dress for Success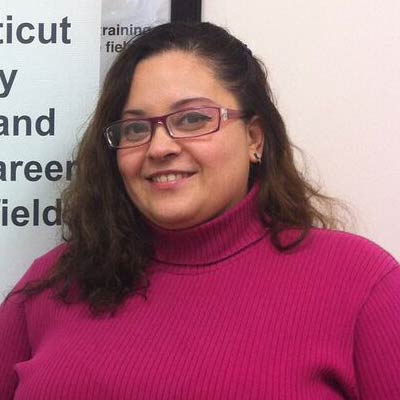 Maria Torres
Health Career Academy
Read Her Story
Hard work and dedication has paid off for Maria Torres, a recent National HPOG (Health Professional Opportunity Grantee) Success Story winner.
Beginning with computer training at the American Job Center in Bridgeport, Maria enrolled at the Health Career Academy and began her Foundation Skills Workshop. She worked with a tutor in preparation for entering a Contextualized Learning program at Housatonic Community College. From there she earned her certification as a Certified Nursing Assistant (CNA) and subsequently career-laddered into their Patient Care Technician (P.C.T.) program.  She graduated and is currently working full-time with benefits for Caregiver's Home Solutions in Stratford, CT.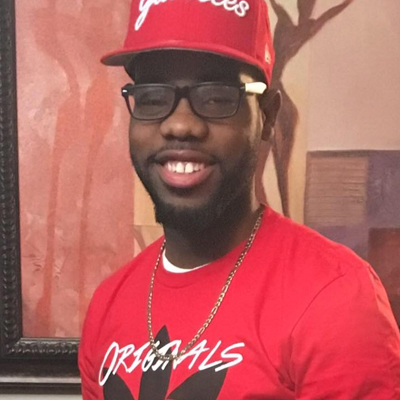 Shaquille Moise
YouthWorks
Read His Story
Shaquille Moise graduated high school at the age of nineteen and entered the YouthWorks program to improve his skills and build his confidence. Through YouthWorks, Shaquille successfully completed customer service training, obtaining knowledge and skills in areas that employers truly value. The training prepared him to acquire the Customer Service and Sales Certification offered by the National Retail Federation.
With building confidence he enrolled at Housatonic Community College, but needed to find a job to cover his expenses. When churning out resumes and knocking on doors didn't produce any results, Shaquille began working with a workforce specialist to revise his resume and polish his interviewing techniques, eventually landing a sales position with Target. His future looks bright.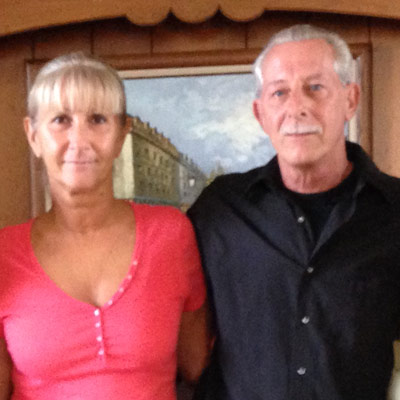 Greg & Lori Cinque
Supportive Services for Veteran Families
Read Their Story
Greg Cinque, an Air Force veteran and his wife Lori never thought homelessness would be an issue in their life. However after Greg was laid off, bills started to pile up and the couple eventually lost their Stamford apartment. The Cinque's lived with family as long as they could but eventually they became homeless and were forced to live separately.
Greg learned about the Supportive Services for Veteran Families (SSVF) program at The WorkPlace after outreach efforts through a local community action agency.  They met with Carlo Leone, the SSVF Workforce Specialist who assisted them in contacting Shelter for the Homeless in Stamford for assistance. In the interim, they were referred to Union Baptist Church for evening meals. SSVF helped Greg secure a position as a live-in superintendent at Willard Manor's senior housing building. The position offered a two-bedroom apartment and a stipend for Greg.
The couple was also assisted by The WorkPlace staff to access Connecticut Department of Social Services for Supplemental Nutrition Assistance Program benefits. Greg interviewed for the job at Willard Manor and was hired. By treating housing, income and benefits assistance as parts of a comprehensive and integrated plan and by leveraging immediate assistance of provider partners, Greg and Lori were stably housed and formally introduced to the residents at Willard Manor as their new, live-in superintendent.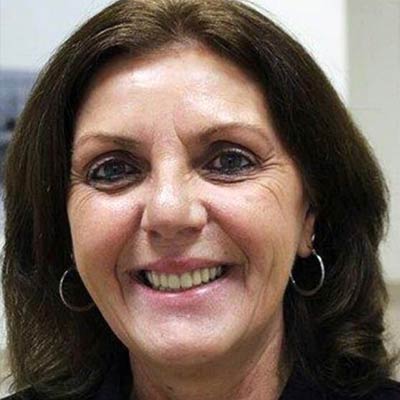 Annette Pompay
Platform To Employment
Read Her Story
Annette Pompay was unemployed for more than 2 years. She heard about the Platform to Employment (P2E) program for the long-term unemployed at a forum at her public library. She applied, and was accepted.
The class was comprised of 25 people with a variety of skill sets and professional backgrounds, some were out of work for years, some for months. She was happy to be part of a program that connected her people who shared a common experience, long-term unemployment. For Annette, the P2E program provided a structured program with insights into job search strategies including how to write resumes and cover letters and effectively network. The P2E system helped change her approach to search.
She found a job at United Healthcare and went directly to the company website and applied for the position she was interested in. Her interviews went really well and she was hired as a Claims Appeals Representative.  She looks forward to being able to move up within the company and is considering  going back to school.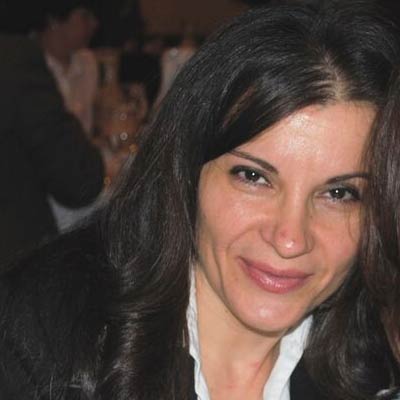 Kaliope Toromanides
Mortgage Crisis Job Training Program
Read Her Story
Kaliope Toromanides and her family fell seven months behind on mortgage payments for their home in Trumbull after her husband and son suffered serious illnesses.
Kaliope enrolled in Mortgage Crisis Job Training Program and worked closely with Program Specialist Desiree Brooks. After reviewing training options, Kaliope received a scholarship to enroll in FosterCo LLC's National Accounting and Bookkeeping certification program to receive Quickbooks training. She successfully completed her training program and was referred to the American Job Center for additional assistance. While working closely with FosterCo on her job search, Kaliope secured a position as an Accounting Manager at Prime 16 restaurant and was able to begin her re-payment plan with her lender in January of 2015.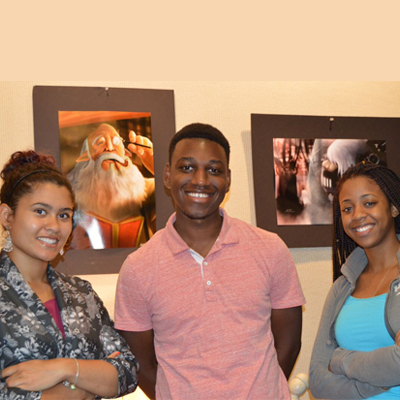 Savannah Cummings, Tim Grasty & Deneela Day
YouthWorks
Read Their Story
Over 400 youth from Southwestern Connecticut took part in YouthWork's Summer Earn & Learn program where they were given the opportunity to earn wages during summer vacation and gain valuable work experience that might not have been available to them otherwise.
At the Bridgeport Board of Education, Tim Grasty, the Superintendent's Administrative Aide, supervised two Earn & Learn workers Savannah Cummings and Deneela Day. Grasty himself was previously introduced to a job at the Board of Education through the Earn & Learn program and was offered a full time position at the end of his two-month internship there. That was five years ago, and he hasn't looked back since. In addition to the obvious benefits of a paycheck and experience, youth gain aspirations and focus for their future. Several participants are looking forward to next summer's opportunities while others are already planning for college and beyond.