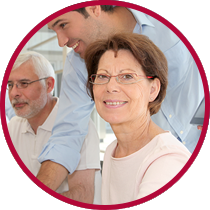 Re-train Your Mind
P2E's five-week preparatory program addresses the social, emotional and skill deficiencies caused by long-term unemployment.
Realize Your Potential
P2E's proven curriculum helps participants develop successful job search strategies to return to work and create a positive change in themselves.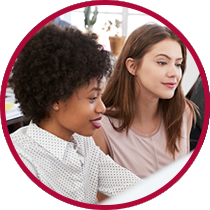 Gain Work Experience
P2E helps participants find open positions at local companies on a four-week trial basis. Salaries are funded by The WorkPlace during the trial while participants demonstrate they can do the job.
Platform to Employment might be right for you.
If you are long-term unemployed and enthusiastic about returning to the workforce you might be eligible for our program.
Contact P2E today to learn more.