Let Us Build Your Pathway to a Brighter Future!
The Connecticut Health CareeRx Academy provides tuition assistance and support to help participants obtain a career in the growing healthcare field. The WorkPlace's Health CareeRx Academy is a broad partnership of healthcare providers, educators, trainers, and community-based organizations in Southwestern Connecticut. Designed with input from employers, The Academy's mission is to meet the current and evolving workforce needs of healthcare employers. The Academy provides occupational training, work readiness, and other supports to individuals who desire to begin or advance a career in healthcare. All training by the Academy leads to a certificate or degree and prepares individuals to pass a state or national licensing exam.
Benefits and services include:
Skills Assessment
Job Readiness Training
Tuition Assistance
Occupational Training
Internships and On the Job Training (limited)
Job Placement Services
Career Exploration and Career Development Plans
Workshops in Healthcare Occupations and Career Advancement
Career Support Services such as:

Assistance with childcare and transportation while enrolling in training
Assistance with immunizations or other medical needs for training/employment
…& more based on grant eligibility
Sample occupations. Please note, access to occupations are based on available funding.
Community Health Workers (CHW)

Certified Nursing Assistant (CNA)
Emergency Medical Technician
Medical Administrative Assistant
Medical Assistant
Medical Billing & Coding
Pharmacy Technician
Sterile Processing

…And more.
Community Health Workers (CHW) are public health outreach professionals with an in-depth understanding of a community's experience, language, culture, and socioeconomic needs. Among other things, they (1) serve as liaisons between community members and health care and social service providers and (2) provide a range of services, including outreach, advocacy, and care coordination.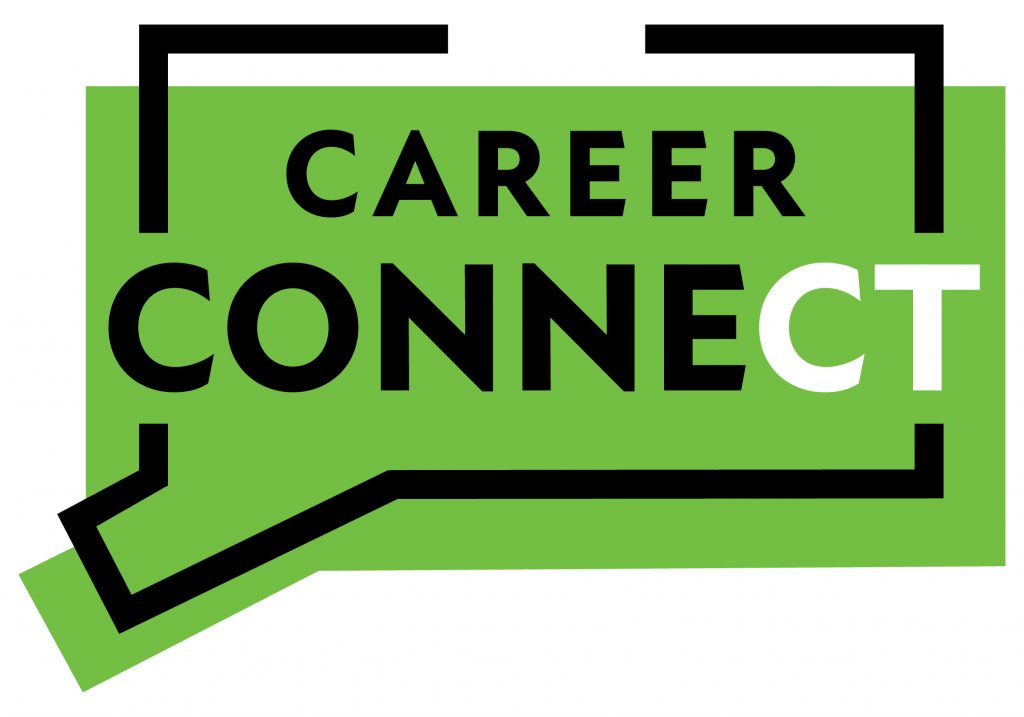 If you are unemployed or underemployed, Career ConneCT offers no-cost training programs to help you begin a career. Through CareerConneCT, you can earn industry standard certifications in as little as 5-12 weeks. Gain the skills and training necessary for high-demand healthcare careers in CT! 
Supportive services are available including stipends, uniform, transportation assistance, immunizations, and more!
Programs Offered:
Certified Nursing Assistant (CNA)
Emergency Medical Technician
Medical Assistant
Medical Billing & Coding
Sterile Processing & more!