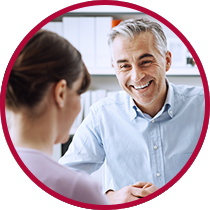 No-Cost Job Training
We match you with local opportunities to obtain scholarships for job training, including programs that lead to certification.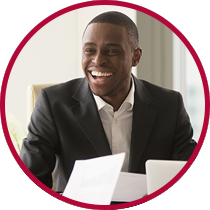 Job Placement Assistance
We provide you with employment search services to help you explore careers, employment trends and improve job hunting skills.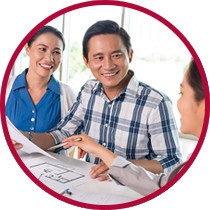 Personal Finance Counseling
Connect with financial support services to improve money management skills, create household budgets and work with lenders.
Take the First Step Towards Regaining Financial Stability
If you are a Connecticut resident and are past due on your mortgage for your primary residence, and have a household income less than $120,000, you may be eligible for the Mortgage Crisis Job Training Program.
Click the link below or call 1-866-683-1682 to learn more.