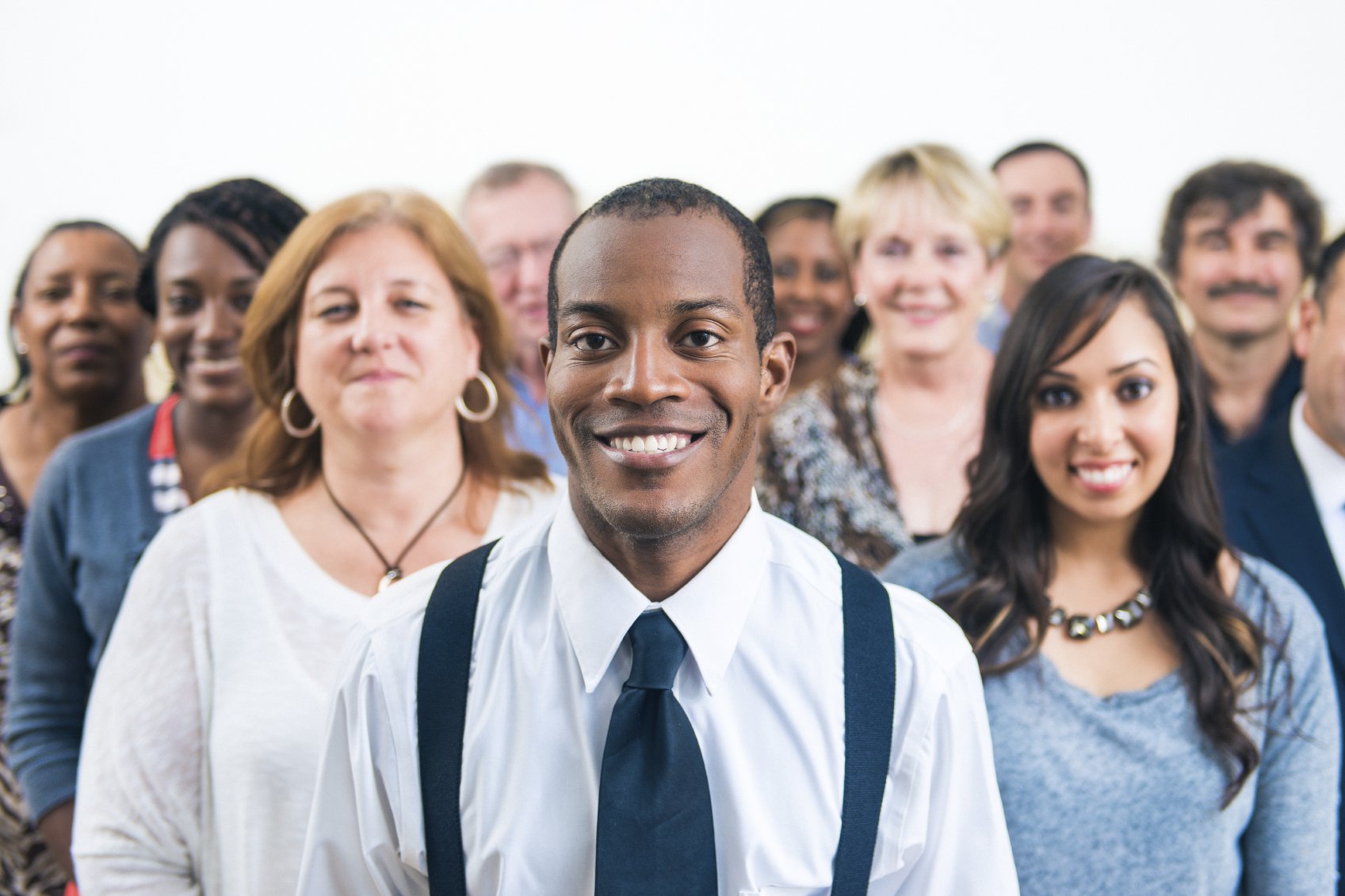 Helping Individuals With Opioid Challenges
GET THE GUIDANCE AND SUPPORT YOU NEED TO HAVE A SUCCESSFUL CAREER AFTER OPIOID ADDICTION BY YOU OR SOMEONE YOU KNOW.
Recovery Works is a workforce solution to address the impact of opioid on Connecticut's workers and employers.
Specially trained staff will work with those unemployed 6 months or more, laid off or about to be laid off, and who no longer are self-employed as a result of the opioid crisis.
Recovery Works offers training, employment, and supportive services to:
help individuals who have lost their jobs due to a layoff get back to work
train more individuals in careers that support those struggling with Substance Use Disorder (SUD)
offer support to employers to encourage "Recovery Ready Workplaces"
Training and Employment Services
Career Services To Help You Get Back To Work
Through Recovery Works help job seekers find the support and services needed to get back to work by addressing their specific challenges. This program is available at no cost. Work with a dedicated staff to improve your self image and transform job search skills.
What You Can Expect:
Improve your job search skills
Work with a dedicated career coach
Connect with a committed support system. Supportive Services: Including but not limited to assistance with childcare payments, transportation, access to technology
Obtain employment through a paid opportunity funded by The WorkPlace  upon successfully completing training
Skills Training For Careers To Serve The Community
Recovery Works offers career training in any sector: Addiction Services, Peer Recovery Navigator Apprenticeship, Recovery Coach training through CCAR, CDC, Manufacturing, Healthcare, Hospitality, and more!
Support For Employers
Recovery Friendly Workplaces (RFWs) support communities by recognizing recovery from SUD as a strength and by being willing to work with people in recovery. RFWs encourage a healthy and safe environment where employers, employees, and communities can collaborate to create positive change and eliminate barriers for those impacted by addiction. Employers who join the Governor's "Recovery Friendly " initiative will receive training and referral options for employees affected by substance abuse and mental health issues.
A Benefit for Employers
As an innovative solution, Recovery Works provides employers with a new avenue to a skilled workforce. Businesses receive a risk-free opportunity to evaluate and consider hiring our participants. This work experience, the wages are funded by The WorkPlace. Whether or not an employer hires the candidate, there is no cost to the business.
The initiative is funded by a Disaster Recovery National Dislocated Worker grant to address the opioid crisis.
Contact Information