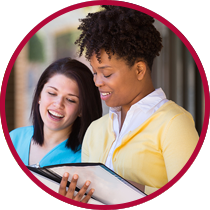 Job Readiness Training
Through access to career readiness and personal growth classes and seminars you can begin to build your pathway to a brighter future and a rewarding occupation.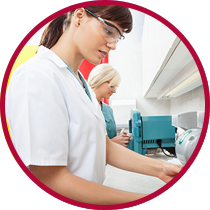 Occupational Training
We offer occupational skills training and tuition assistance in a variety of healthcare related fields such as dental assistant, patient care technician, or home health aide.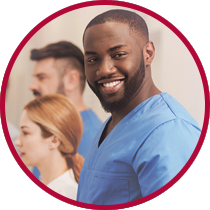 Job Placement Services
If you meet certain requirements, you may also be eligible for comprehensive support services and access to internship opportunities and job placement assistance.
The Health CareeRx Academy may be right for you!
If you are looking for a career in the healthcare field and meet program requirements, you may be eligible.
Contact the Academy today and sign up for one of our information sessions to learn more.