AMERICAN JOB CENTER OPERATOR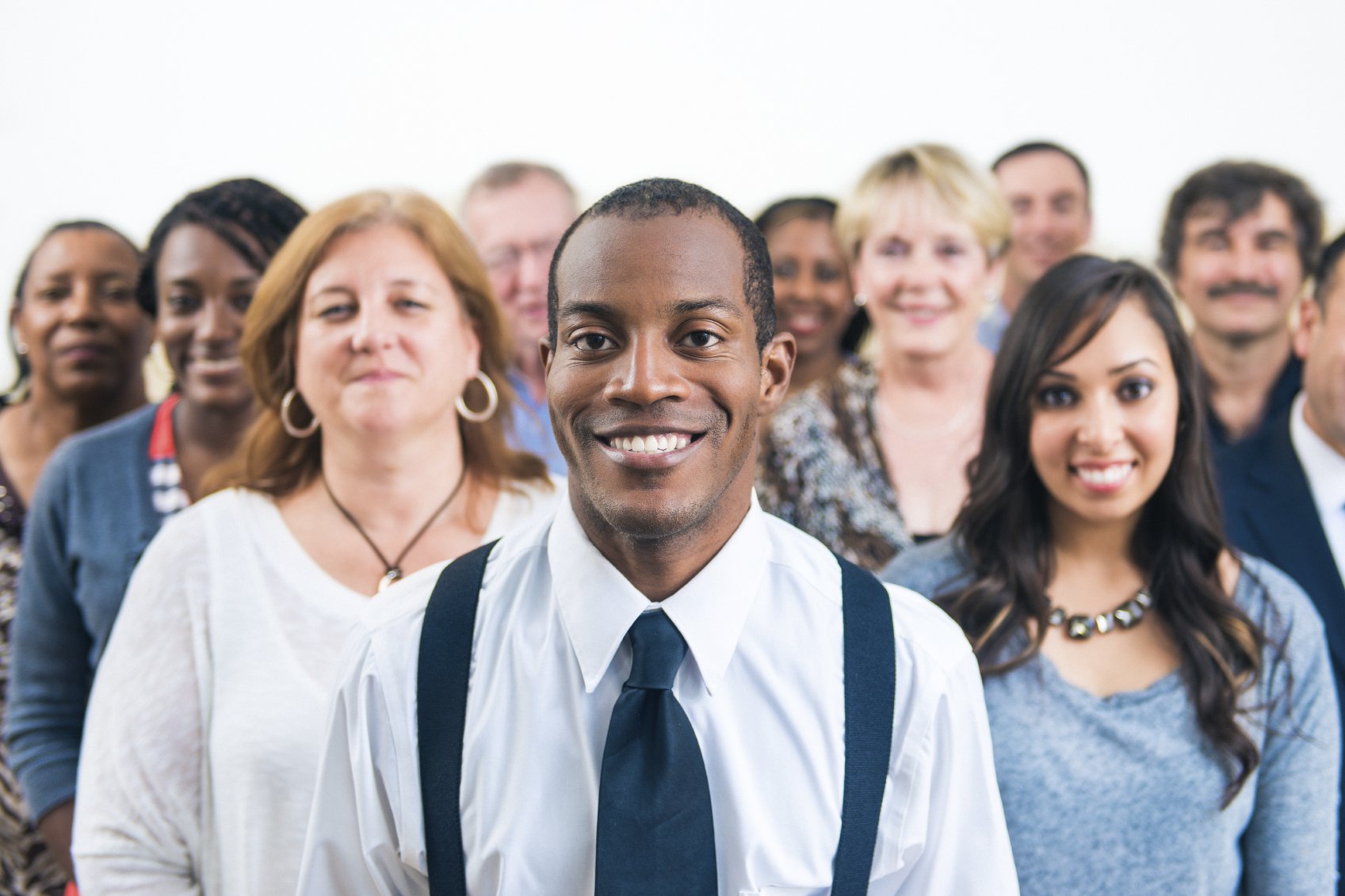 Aligning education, employment and training programs while providing high quality customer service. American Job Centers (AJC) are designed to provide a full range of assistance to job seekers and employers under one roof. Established under the Workforce Investment Act, and reauthorized in the Workforce Innovation and Opportunities Act of 2014, AJCs offer training referrals, career counseling, job listings, and similar employment-related services.
Connecting Job Seekers To Local Businesses
The WorkPlace can help Workforce Development Boards and AJCs create and sustain connections with local businesses, educational institutions and community partners to ensure the alignment of market driven goals and initiatives. We provide services which leverage the power of partnerships and streamline integration of workforce readiness programming to achieve effective and timely results. With decades of experience, The WorkPlace has the expertise and capacity to directly provide employment and job training services or manage the operations of AJCs.
Our Experience
The WorkPlace has served as both an Operator and Provider of job center services. We oversee American Job Centers and a mobile Career Coach in southwestern Connecticut serving approximately 30,000 clients annually. Since 2016, The WorkPlace has expanded operations to several states and currently serves as job center Operator for a number of Workforce Development Boards in Massachusetts, New Jersey, New York, Ohio, Rhode Island, and Virginia.
As an Operator of American Job Centers we perform the following duties:
Maintain strong, collaborative relationships with partners and service providers.
Coordinate service delivery with partners and service providers across the region.
Assist with the coordination and implementation of policies and procedures across partner agencies.
Coordinate business services with local employer partners.
Serve as the public face of the Centers.
Maintaining A Reputation As A Superior Job Center
Our team of professionals will strengthen your Center's position as a trustworthy and reliable organization by consistently delivering high quality professional services in every interaction.
Greater Peninsula Career Center
Newport News, VA
Greater New Bedford Career Center
New Bedford, MA
Workforce Partnership of Greater Rhode Island Career Center
Cranston, RI
Workforce Solutions of Providence/Cranston Career Center
Providence, RI
Chemung, Schuyler Steuben Workforce Career Center
Elmira, NY
Virginia Career Works – Blue Ridge Region
Roanoke, VA
Virginia Career Works, Hampton Roads Region
Norfolk, VA
Virginia Career Works, Crater Region
Petersburg, VA
Chemung, Schuyler Steuben Workforce Career Center
Hornell, NY